Philmont Miscellaneous Equipment Kit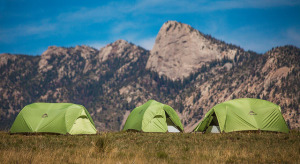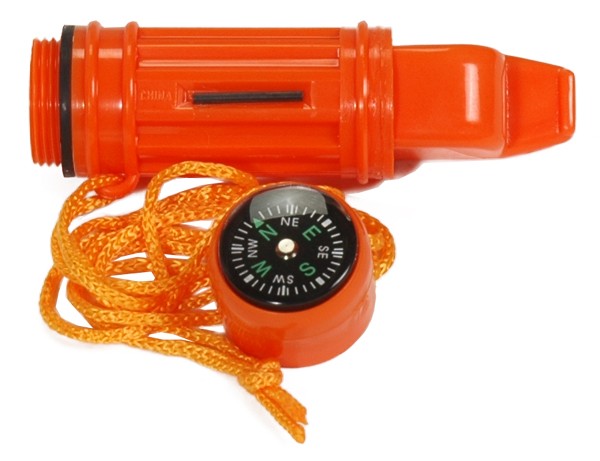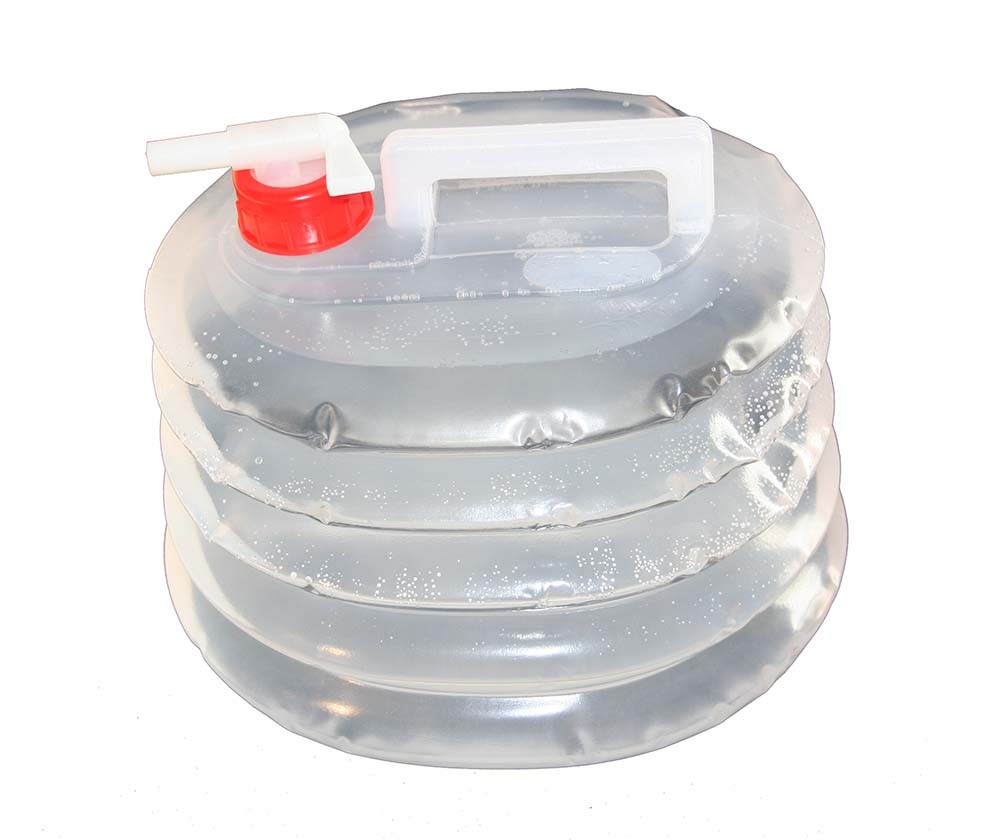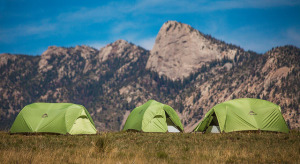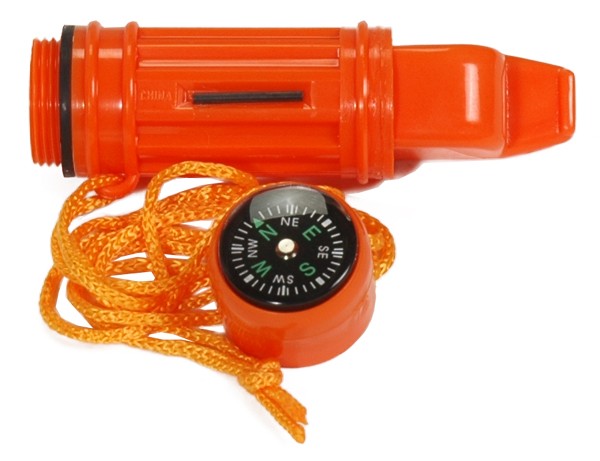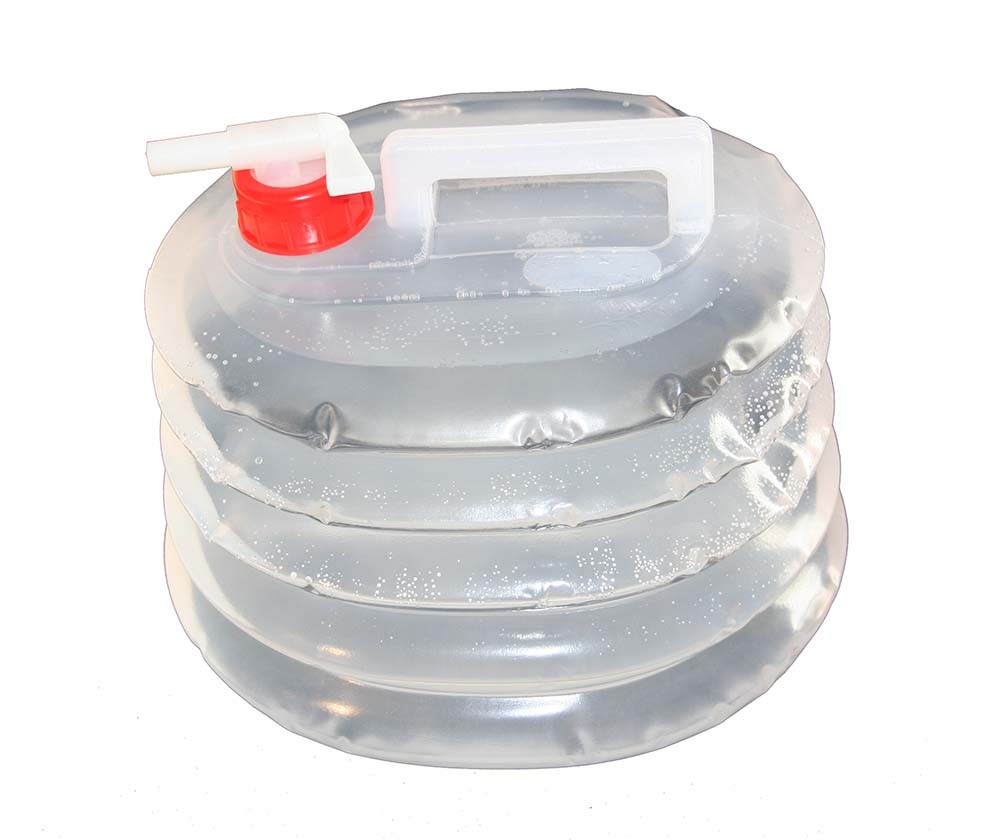 Philmont Miscellaneous Equipment Kit
This kit contains everything on the Philmont miscellaneous equipment list with add on options. ($63.79)
This kit contains everything on the Philmont miscellaneous equipment list with add on options.
Kit contains
1 – 16oz Stainless Steel Cup
1 – Stainless Steel Chow Kit (knife, fork, spoon)
1 – Portable Backpacking Folding Stove with 24 Fuel Tablets
1 – Waterproof Matches
1 – 14 Function Swiss Army Style Knife
1 – Multi tool
1 – 5-1 Survival Whistle with Compass, Flint Starter, and Mirror
1 – 5 quart collapsible water container with spigot.
1 – Tarp
1 - 50 Foot Nylon Rope
1 – Hygiene Kit. This kit includes the following: toothbrush, toothpaste, Wet Wipes, bar of soap, 0.34 oz. shampoo and conditioner, Toothpick, 0.25 oz. hand and body lotion, deodorant gel, twin blade razor, comb, 3 Maxi Pads, shaving cream packet, and washcloth
Add On's
Water Filtration Bottle ($29.95) - This filtration bottle is great for emergencies or to take with you to enjoy clean drinking water.
Here are some key features of this new filtration system:
-Removes up to 99.99% of pollutants and contaminants found in drinking water sources using its proprietary Ionic Adsorption Micron Filtration System.
-Produces up to 100 gallons of filtered water
-The top cap has a soft plastic removable cover for the drinking spout which keeps it free of dirt and contamination
-28 oz size is compact, lightweight and easy to use
-Tested by Independent laboratories using EPA and NSF protocols
6 Pack of Water ($2.50) - These water pouches contain 4.25 fluid ounces of filtered water. Packed in tightly sealed, Coast Guard approved packaging. They have a five-year shelf life.
Flashlight ($5.50) - These LED flashlights never need batteries and recharge by simply squeezing the handle which generates power. They are perfect for emergency situations. *Colors may vary*
Mini First Aid Kit ($1.50) - Bandage First Aid Kit - handy for minor cuts
1 — Reusable case
10 — Plastic bandages (3/4'' x 3'')
10 — Plastic bandages (3/8'' x 1 1/2'')
2 — Gauze pads
3 — Alcohol cleansing pads
1 — Butterfly closure
10 — Cotton tip applicators
Kit with all Add On's ($103.24)